A Digital Marketing &
Team Training Agency
Elevate Your Brand to Cultural Icon Status
We create ad-campaigns that translates to high conversion sales and transformative growth in fast growing multi-cultural markets. We also offer marketing training for teams.
More than an agency, a platform for growth
We are more than just creatives crafting exceptional branding – we build platforms that allow our clients to go beyond the limits of advertising – we've created media networks, conferences, apps and services that help our clients organically access deep relationships with multi-cultural audiences.
Women Owned
Culture Translators
Global Presence
Digital Marketing
Our experts at work for you.
Digital Advertising – Instagram, Amazon, Google, etc.
eCommerce Strategy – Google Shopping, Amazon Seller, Demandware and Shopify.
Content Creation – social media, logos and packaging design.
Team Training
We train your team to become marketers.
3 week training on how-to get new clients and sales with digital ads.
Get results in 2-3 weeks versus 3-5 months waiting on an agency.
Certificates of completion, quizzes and expert coaching to ensure your team learn the skills.
Build lasting relationships with multi-cultural consumers by leveraging our media network, influencers and services designed to grow your brand.
Access apps made to solve your common problems, as well as, save time & money.
Sell directly to affluent multi-cultural audiences
Launch new products and build engaging shopping experiences with the Mogul Rack marketplace.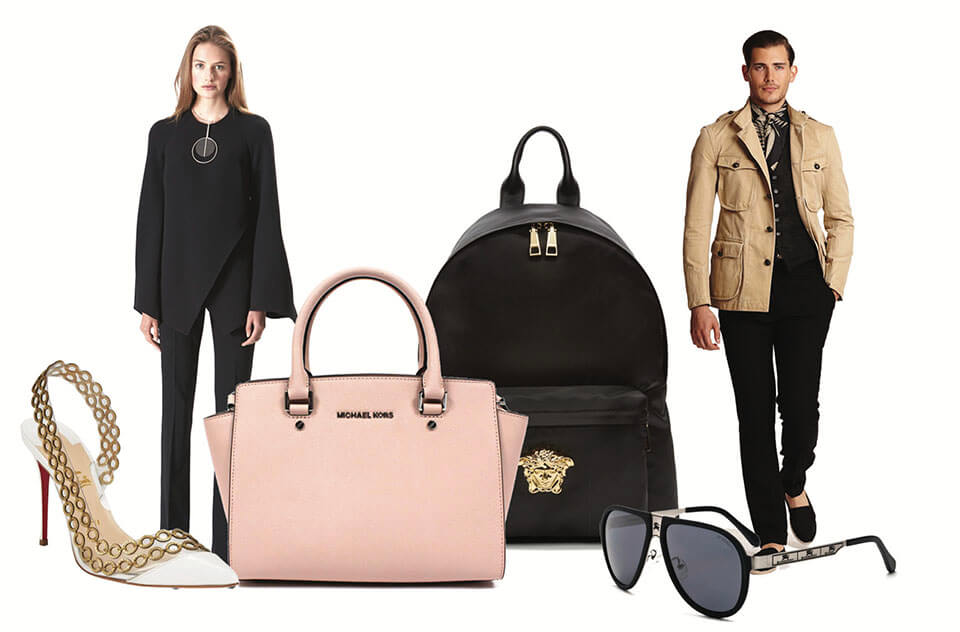 Advertise on our Media-Network
Advertise where the affluent multi-culturals get their news & entertainment
Editorials
Advertise to readers who need your products to improve their lives.
Social Media
Tap into our curated audiences on Instagram, Twitter and more. Organically reach receptive audiences with reviews, contests and more.
Podcasts & Digital Shows
Podcasts and digital shows are a hit. Take advantage of this trend today.
TARGET AUDIENCE
85%

College Grads

$91K+

Median Income

93%

Ages 25-55

65%

Female
Managed Influencer Campaigns
Gain immediate sales, brand awareness and credibility with influencer marketing.
In an ad-weary world, only trusted influencers are your best bet at delivering your message to customers.
We work with a network of vetted influencers and will manage your entire influencer campaigns, including; casting, budgeting and monthly reporting.
We shape visually-rich storytelling and comprehensive growth strategies through cinematic video production, photoshoots and realistic CGI mockups.