A Premium Marketing Agency
Helping brands connect with the Modern Affluent
Do you sell premium products and need marketing experts who can help you successfully market to sophisticated clients?
We are the experts you've been looking for!
SUBSCRIBE
FOR A
COMPETITIVE EDGE
Get alerts of the latest habits of premium shoppers.
ABOUT US
our platforms, your growth
Cultural Relevance is a premium marketing agency and sister-brand of the global Anomaly Ventures family. We provide premium marketing services and platforms that curate long-lasting relationships with the Modern Affluent to ensure your brand is presented properly to a discerning clientele.
Brands with a dedication to quality and innovative products can leverage our editorials, apps, LIVE video streams, pop-up shops, podcasts and more to easily connect with the coveted creative professional audience.
Marketing Agency
Our experts at work for you
Media Buying: Advertising on Instagram, Amazon, Google, etc.
eCommerce: Google Shopping, Amazon Seller Central and Shopify.
Branding and merchandising.
Team Training
We train your team to be experts
3 week intensive training on how-to advertise on Facebook, Google, etc.
Creating landing pages and funnels that convert visitors into buyers.
Writing marketing messages.
On-demand marketing and industry research services to grow your business on your schedule
Sell directly to the Modern Affluent
Launch your products, liquidate old inventory, and build engaging experiences with the Mogul Rack marketplace.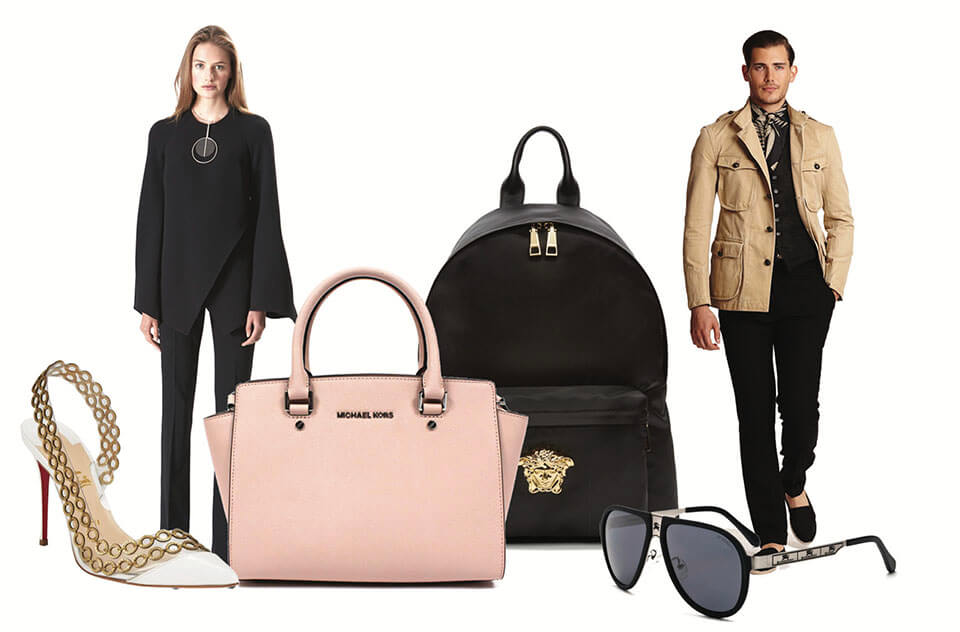 Stop investing in low conversion ads. Influencers deliver immediate results.
In an ad-weary world, only trusted influencers are your best bet at delivering your message to customers.
We work with a network of vetted influencers and will manage your entire influencer campaigns, including; casting, budgeting and monthly reporting.
Connect with members-only clubs of entrepreneurs, creative professionals, politicians and leaders
Access private clubs of premium audiences at our networking events, career expos, private dinners, and lifestyle curation experiences.
Advertise where the Modern Affluent get their daily entertainment and news
Editorials
Advertise to readers who need your products to improve their lives.
Social Media
Tap into our curated audiences on Instagram, Twitter and more. Organically reach receptive audiences with reviews, contests and more.
Podcasts & Digital Shows
Podcasts and digital shows are a hit. Take advantage of this trend today.
TARGET AUDIENCE
85%

College Grads

$91K+

Median Income

93%

Ages 25-55

65%

Female