Cross Culture Marketing Agency
Engage the Modern Affluent
Does your brand need a partner that attracts and provides much deeper experiences that excites the Modern Affluent?
ABOUT US
our platforms, your growth
Cultural Relevance curates authentic relationships with the Modern Affluent.
We touch their lives with platforms that deliver their news, events, and lifestyle experiences.
On-Demand Software that Grows Your Brand on Your Schedule
Your Direct Connection to the Modern Affluent
Access private clubs of leaders, entrepreneurs, and creative professionals at our frequent networking events, career expos, private dinners, and lifestyle curation experiences.
Integrate Your Brand Into the Daily Routine of the Modern Affluent
Editorials
Join the conversation readers engage in across our editorials for daily news, etc
Social Media Segmenting
Tap into curated targeted customers on social media. Syndicate your offers across multiple markets, including; fashion, food, relationships, finance and more.
Podcasts & Shows
Advertise your products on well produced podcasts and live-streamed digital shows.
TARGET AUDIENCE
85%

College Grads

$91K+

Median Income

93%

Ages 25-55

65%

Female
Sell Where the Modern Affluent Shop
Launch your new products, quickly liquidate old inventory, and build engaging experiences with the Mogul Rack marketplace.
We craft amazing product experiences using live-streams, Virtual Reality, pop-ups shops and other interactive marketing to convert customers into loyal fans.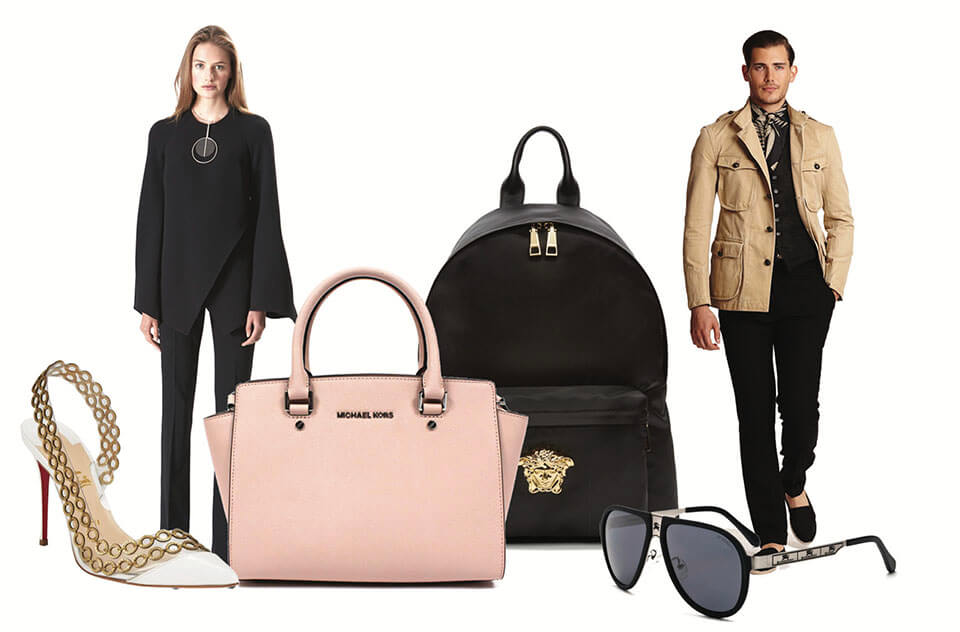 Engaging Content Crafted by Trusted Tastemakers
In an ad-weary social media world, only trusted influencers are your best bet at delivering your message to customers.
Cultural Relevance manages an entire network of vetted influencers and will manage your entire influencer campaigns, including; casting, budgeting and monthly reporting.