Luxury E-Commerce Marketing Experts
Digital Marketing Agency for Luxury Brands & Retailers
Unlock the explosive growth of the affluent multicultural customer with expertly tailored sales funnels, ad campaigns and exclusive marketing channels only Cultural Relevance can deliver.
BOOST YOUR SALES BY 2X AND BEYOND
Luxury + Cultural Relevance = Sales
Our focus on affluent multicultural consumers propels our capabilities beyond traditional e-commerce management agencies and positions us to deliver results for hoteliers, jewelers, and other bespoke retailers.
Consumers who perceive ads as culturally relevant, compared to those who do not, are:
1.5x more likely to learn more about the brand;
2.8x more likely to recommend the brand to others;
3x more likely to find the ad relevant to them;
2.7x more likely to purchase a brand for the first time;
50% more likely to repurchase a brand they have bought in the past.
Testimonials
"I have worked with Cultural Relevance on multiple projects and I could not have asked for a more talented team for my projects."

-Hope Wiseman
Google Shopping Optimization
Google Shopping is still the most effective advertising option for ecommerce stores looking for the best ROI on PPC ads. Our team will manage your Adwords and Google Shopping advertising campaigns to ensure you are bidding on the most profitable keywords that leads to sales.
Google Ads & Shopping Services:
Google SEO Search Listing
Data Feed Optimization
Shopping Campaign Optimization
Google Adwords Manager
Google Optimize and Analytics Tracking
Facebook & Instagram Marketing
Facebook has quickly become a "must-have" digital advertising option with their low-cost yet highly targeted platform. The Cultural Relevance team is here to create and manage your Facebook and Instagram campaigns to deliver conversions and sales.
Facebook & Instagram Agency Services:
Facebook Content Strategy
Facebook Marketing Plan & Ad Management
Retargeting Optimization
Facebook Shopping Optimization
Facebook Video Marketing
Lookalike Audience Optimization
Messenger Chatbot
Amazon Seller Marketing
The growth of Amazon is undeniable, however, the pressing concern of counterfeits, price wars and Amazon's own private labeling is a concern for premium brands.
The Cultural Relevance team will consult with your team to craft the perfect balance of maintaining your brands premium image, while taking advantage of the power of the Amazon marketplace.
Amazon Marketing Services:
Amazon Top Seller & Competition Research
Seller Central Management
Amazon Advertising Management
Premium Brand Strategy
Counterfeit Removal
Amazon Listing Optimization
Cultural Relevance is a full-service branding and digital creative agency with a focus on helping multicultural brands break records, create history and become world class leaders through visually-rich solutions.
Build lasting relationships with multi-cultural consumers by leveraging our media network, influencers and apps built to grow your brand.
Apps made to solve your common problems, as well as, save time & money.
Sell directly to affluent multi-cultural audiences
Launch new products and build engaging shopping experiences with the Mogul Rack marketplace.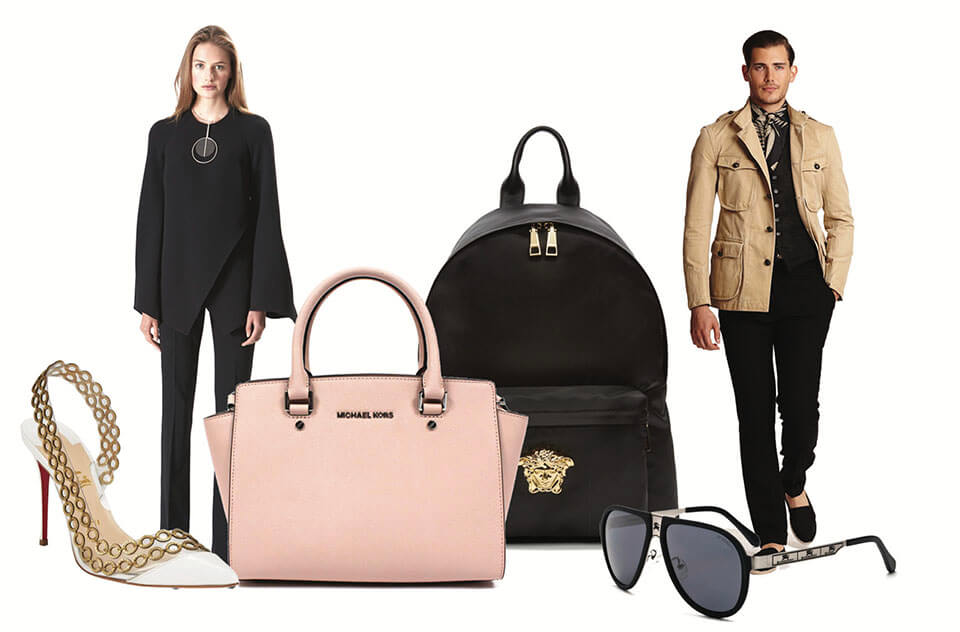 Advertise where affluent multi-culturals get their news & entertainment
Editorials
Advertise to readers who need your products to improve their lives.
Influencers
Tap into our curated audiences on Instagram, Twitter and more. Organically reach receptive audiences with reviews, contests and more.
Podcasts & Digital Shows
Podcasts and digital shows are a hit. Take advantage of this trend today.
TARGET AUDIENCE
85%

College Grads

$91K+

Median Income

93%

Ages 25-55

65%

Female
Gain immediate sales, brand awareness and credibility with influencer marketing.
In an ad-weary world, only trusted influencers are your best bet at delivering your message to customers.
We work with a network of vetted influencers and will manage your entire influencer campaigns, including; casting, budgeting and monthly reporting.
We shape visually-rich storytelling and growth strategies through cinematic video production, organic imagery and realistic CGI mockups.
We shoot 4k and 6K Netflix ready content using RED, ARRI Alexa and BlackMagic Design cameras to ensure your content is acceptable from Youtube to the movie theatre.